Introducing Autio,
location-based stories for road trips.
Good Sam has partnered with Autio, the perfect road trip companion. The Autio app, exclusively for iOS, has a growing library of 9000+ stories all across the US. Stories are narrated by some of your favorite voices, like Kevin Costner, John Lithgow, and Phil Jackson. Audio stories let you focus on the road while hearing about your surroundings.
Give Autio a try! Download the app and receive 5 free stories!

Start My Trial →
Good Sam members get access to Autio's nationwide library of stories for a discounted annual subscription of $19.99 (normally $35.99).
Claim your special Good Sam discount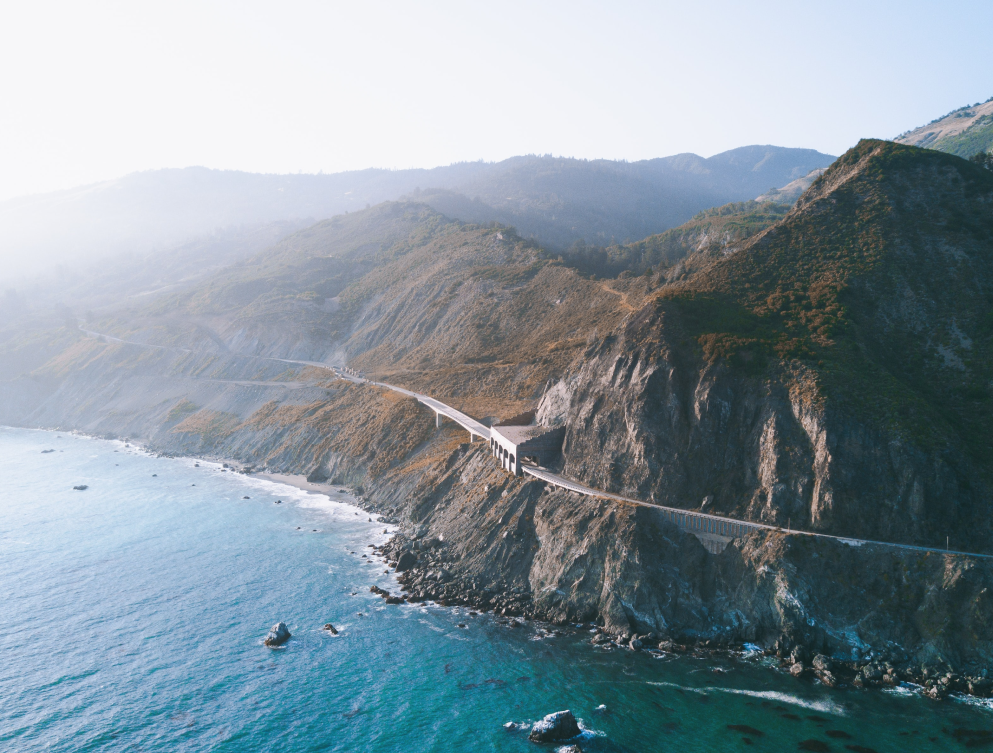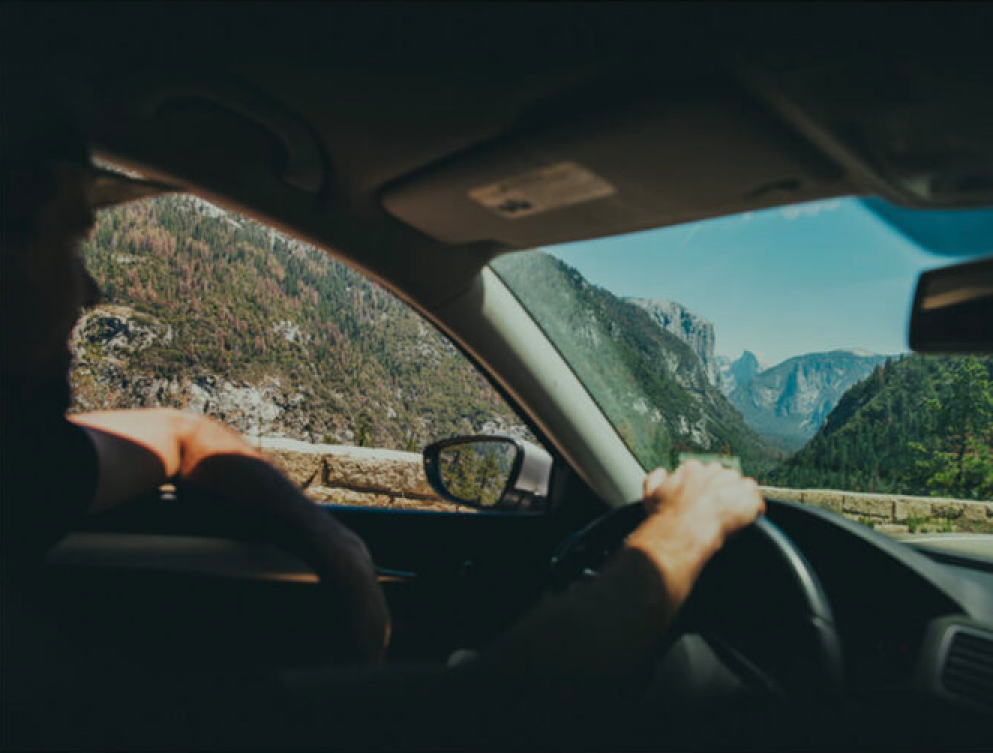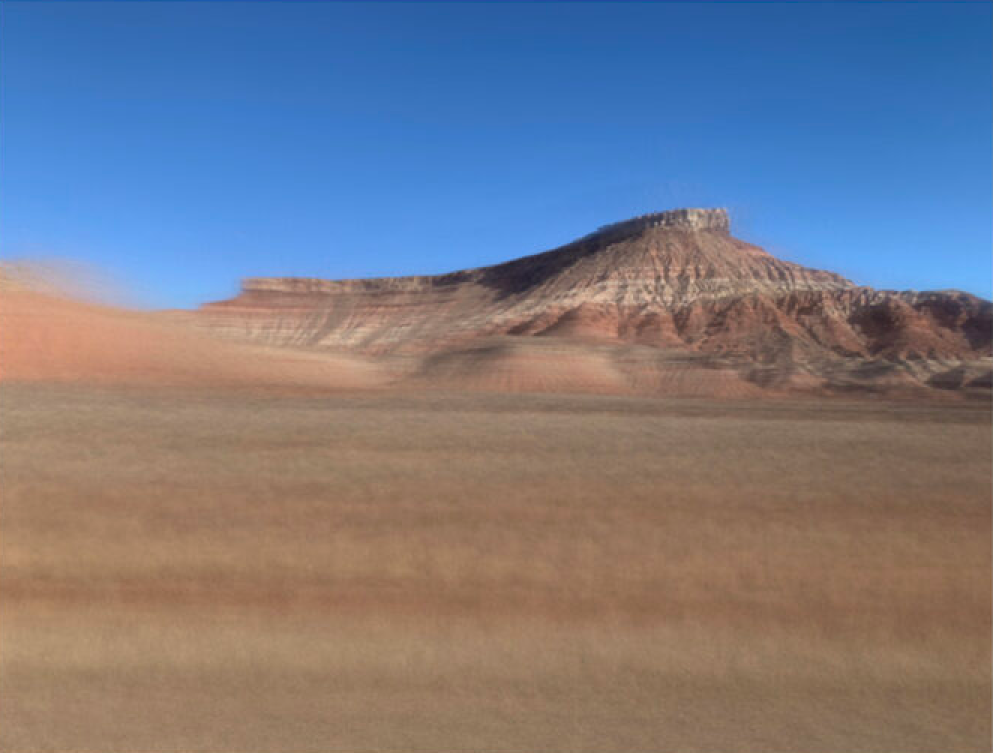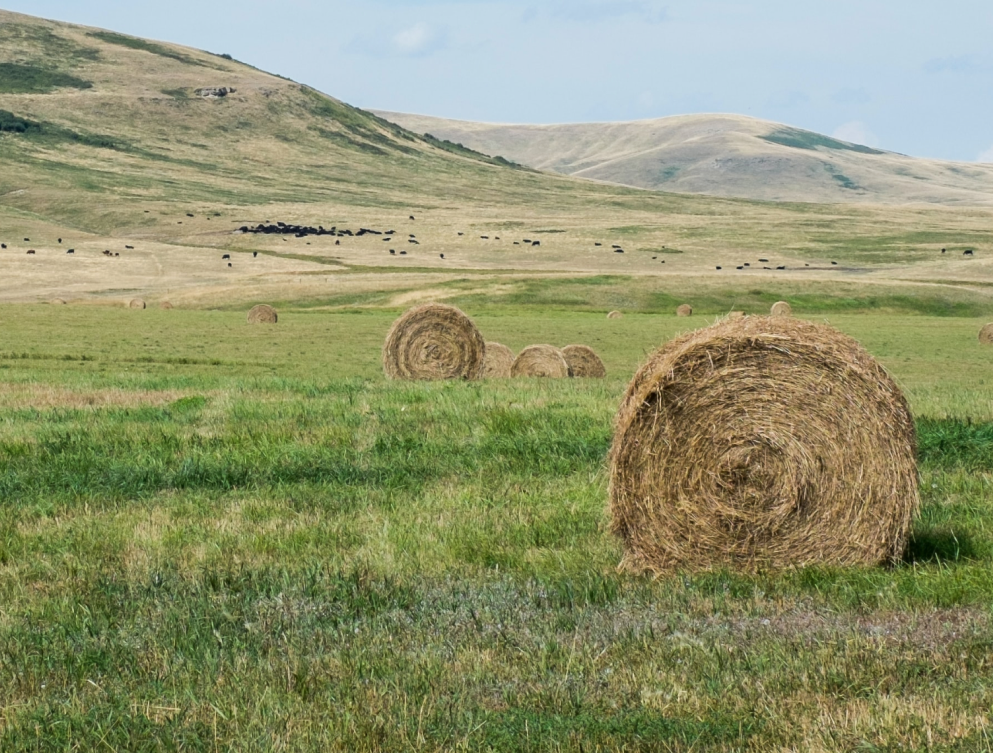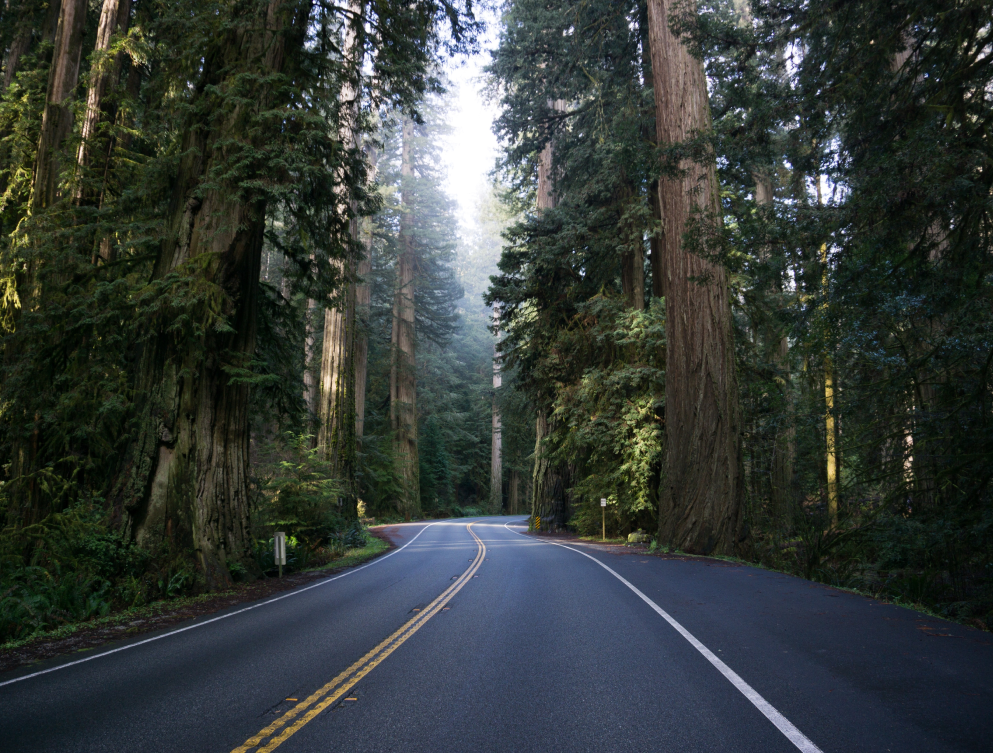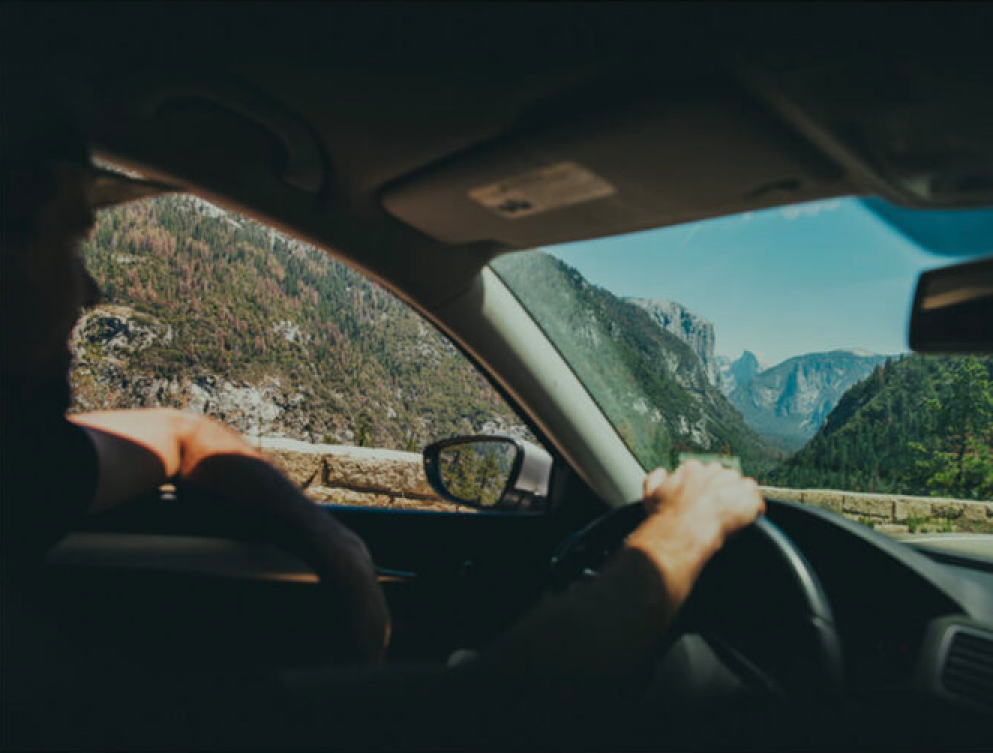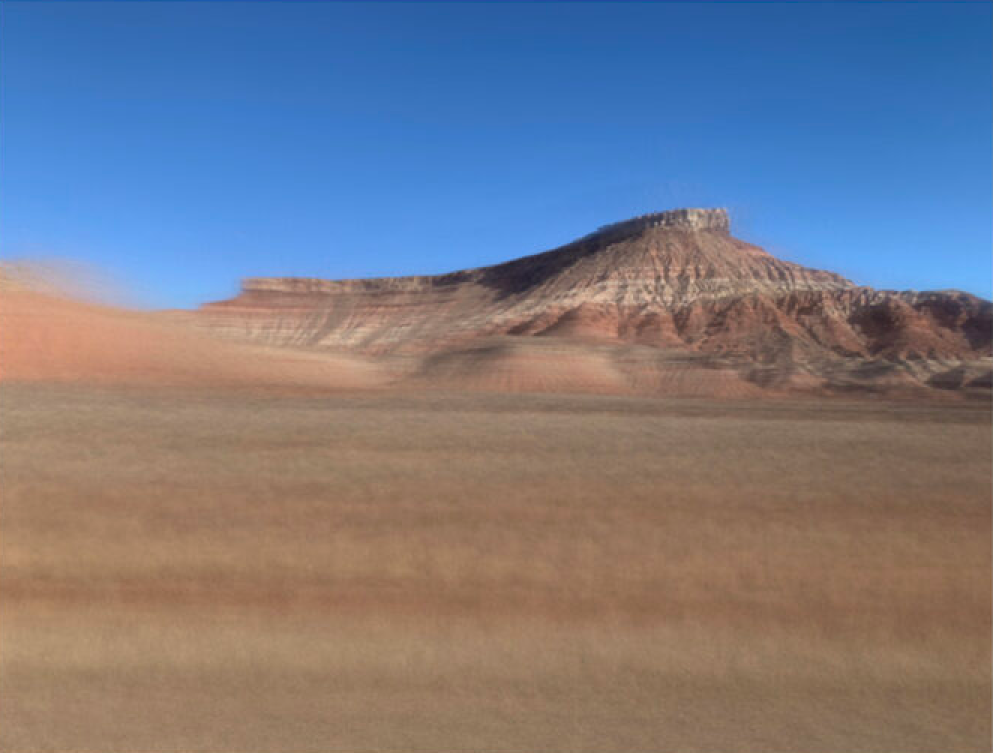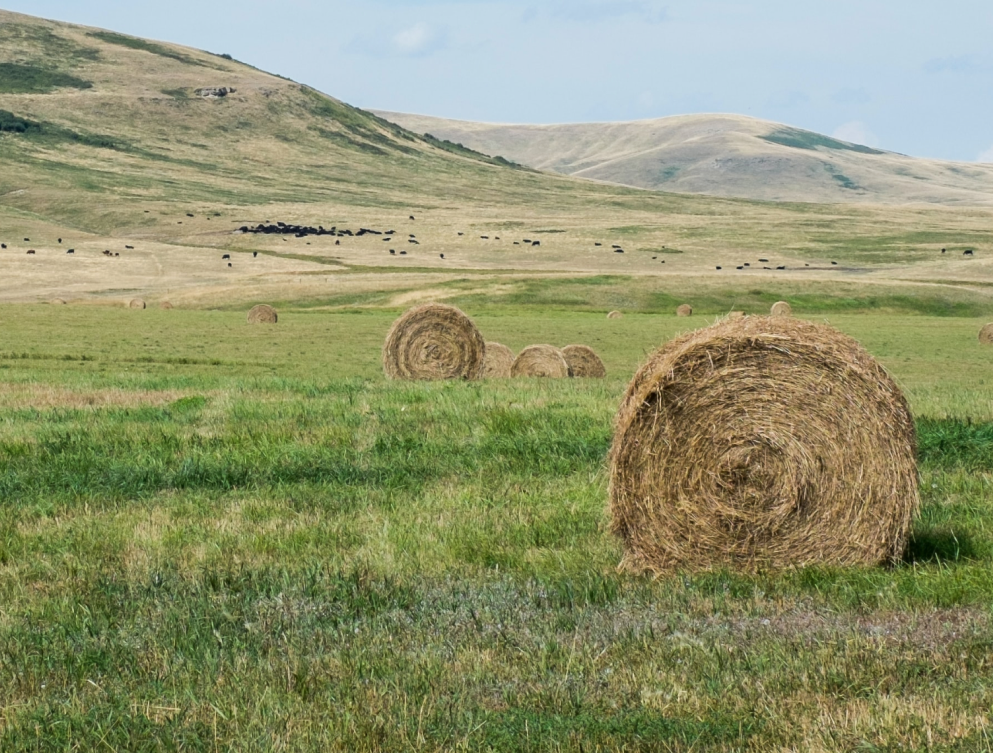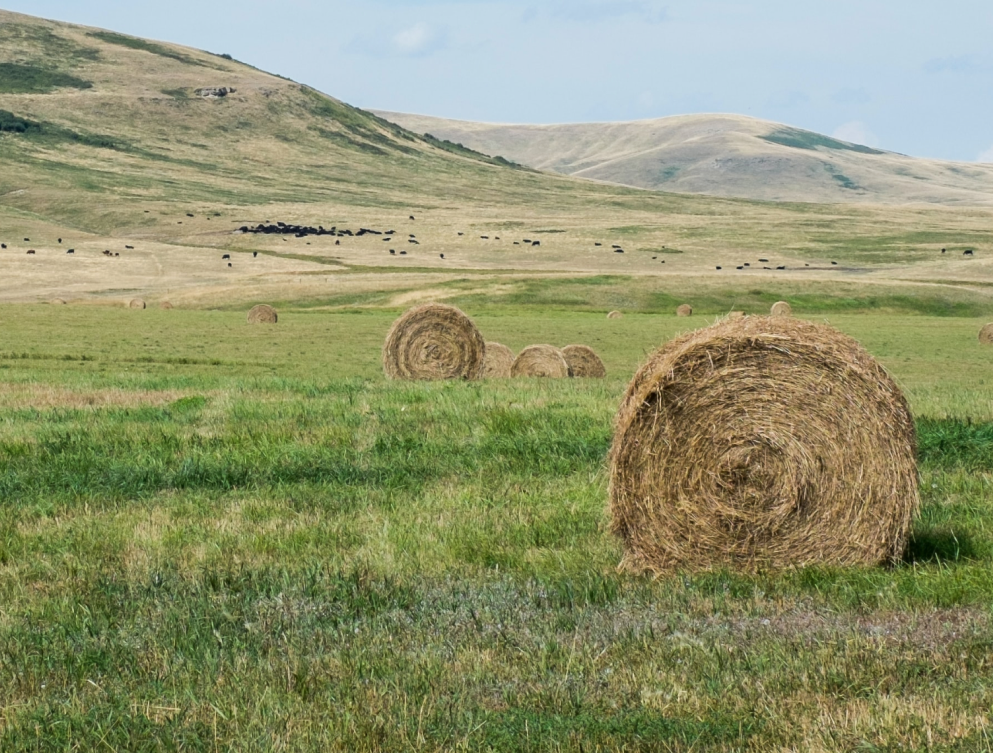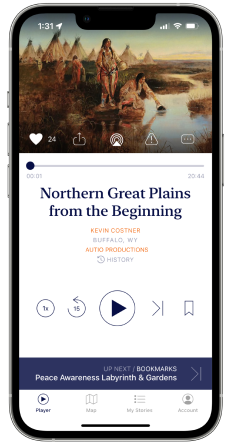 An entertainment platform that informs and enlightens people to the history and places along their journey.
Tailored content based on your interests with themes including colorful characters, culture, history, local insights, music, matural wonders, special places of interest and sports.
Hear Samples From the Autio App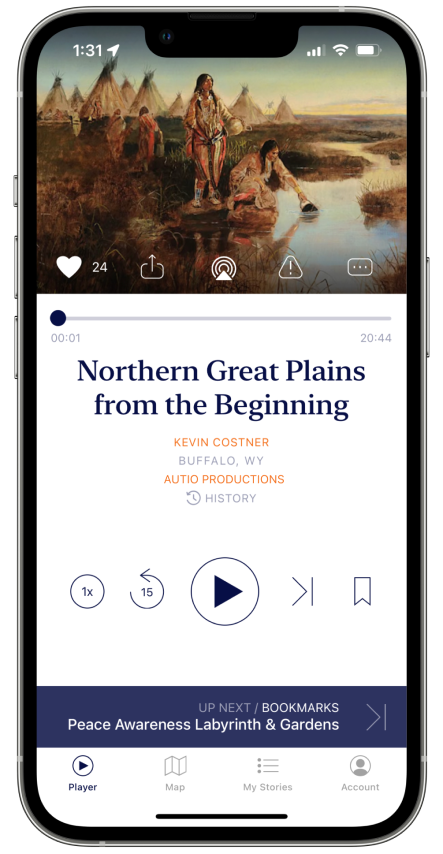 Why Good Sam Members love the Autio app
Tailored for you.
Content based on your interests. Choose from as many interests as you would like including history, sports, music and many others
Discover hidden gems.
Reveal your hidden surroundings with entertaining stories based on your GPS location.
Offline? No prob.
Stream content or download for offline listening.
Exclusive discount for members
Only $19.99 for an annual subscription. Everyone else pays $35.99.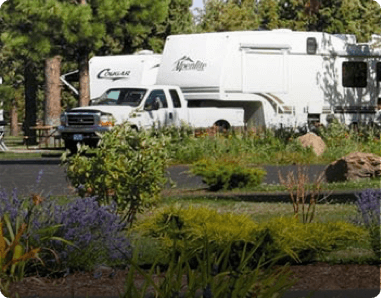 Over 2,000+ Good Sam RV Parks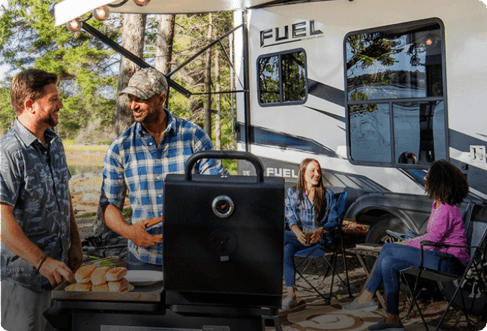 Over 185 retail locations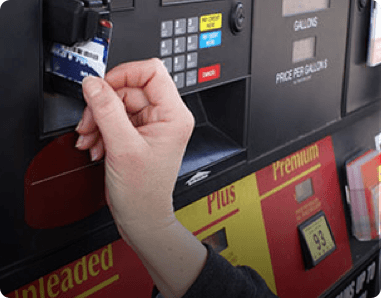 Over 750 locations